Billboard Top 100
It's essential that you pick the best wedding songs! If you're planning anything but the most casual of wedding, then music will play an important part.
Our Wedding Songs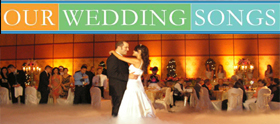 Its prominence can be seen in the fact that bridal music has been a part of weddings since the start of recorded history. Bridal music has to be appropriate for your wedding theme and the atmosphere you're trying to create.
Wedding Wire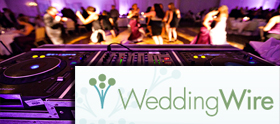 Most couples want to choose songs that have a unique meaning to them. Fortunately there are an abundance of songs to choose from probably thousands so that every couple can easily make their wedding uniquely theirs.
Our Bridal Songs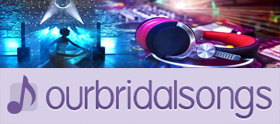 We hope you'll find most of what you need right here, so feel free to explore. And here's to making your special day as special as can be by picking the best wedding songs.
Top Wedding Songs
Almost as important to a wedding as the wedding gown and various ceremonies is the music. Wedding day is one that is overflowing with emotion–and the right music can either enhance this or destroy it.
Expansive Party Playlist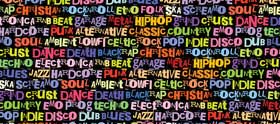 We have compiled one of the most expansive party and even playlists imaginable.  Every genre, every time period.  We guarantee that you won't be able to miss out on hearing your favorite songs and artists at your event!