Aerial Photography and Video Production Services
My photography is my passion,, and doing what I like is a true pleasure. I can create any type of aerial content for your personal or professional projects. Nature, real estate, weddings, family events, sports – these are my main drone shooting themes. My clients choose me because they know I am the best at it!
I Love My Clients, And They Love Me
"American DJs were awesome and Mark was a pleasure to work with. He found all the perfect songs for the ceremony and kept the dance floor full. The best part was the Up-lighting. TOTALLY worth it."
"Can we tell you how many people loved our music selection?! Our music ranged from Frank Sinatra to Lady Gaga and American DJs had it all! We had Mark as our British DJ and he was fantastic!
"American DJs really was excellent at keeping the night on track and on time. Mark worked professionally with all of the vendors and coordinate all functions with our wedding planner. "
I help you avoid the intimidating, time and money-consuming process of drone implementation. Instead, I simply give you what you want: amazing aerial footage and valuable materials.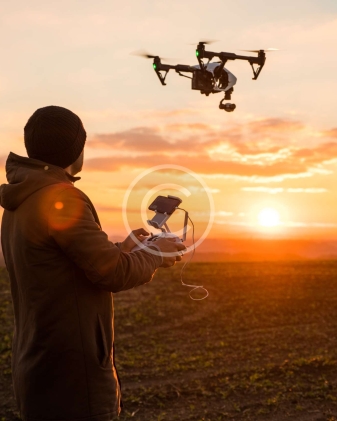 Creative Director
Since its emergence, my company devotes time and efforts to solving business problems for the clients with the help of technology-based solutions. I am able to provide our customers with services that meet all their needs. The studio's strength lies in its diverse background in design, cinematography, photography, and (motion) graphics.
RECENT POSTS
Despite geopolitical tensions and security concerns, the drone industry's reliance on DJI remains firm.
Welcome back to our three-part series on building, launching, and scaling your new drone program.
Explore the nature, landscapes and of course the mountains of Portland with our new amazing promo video.